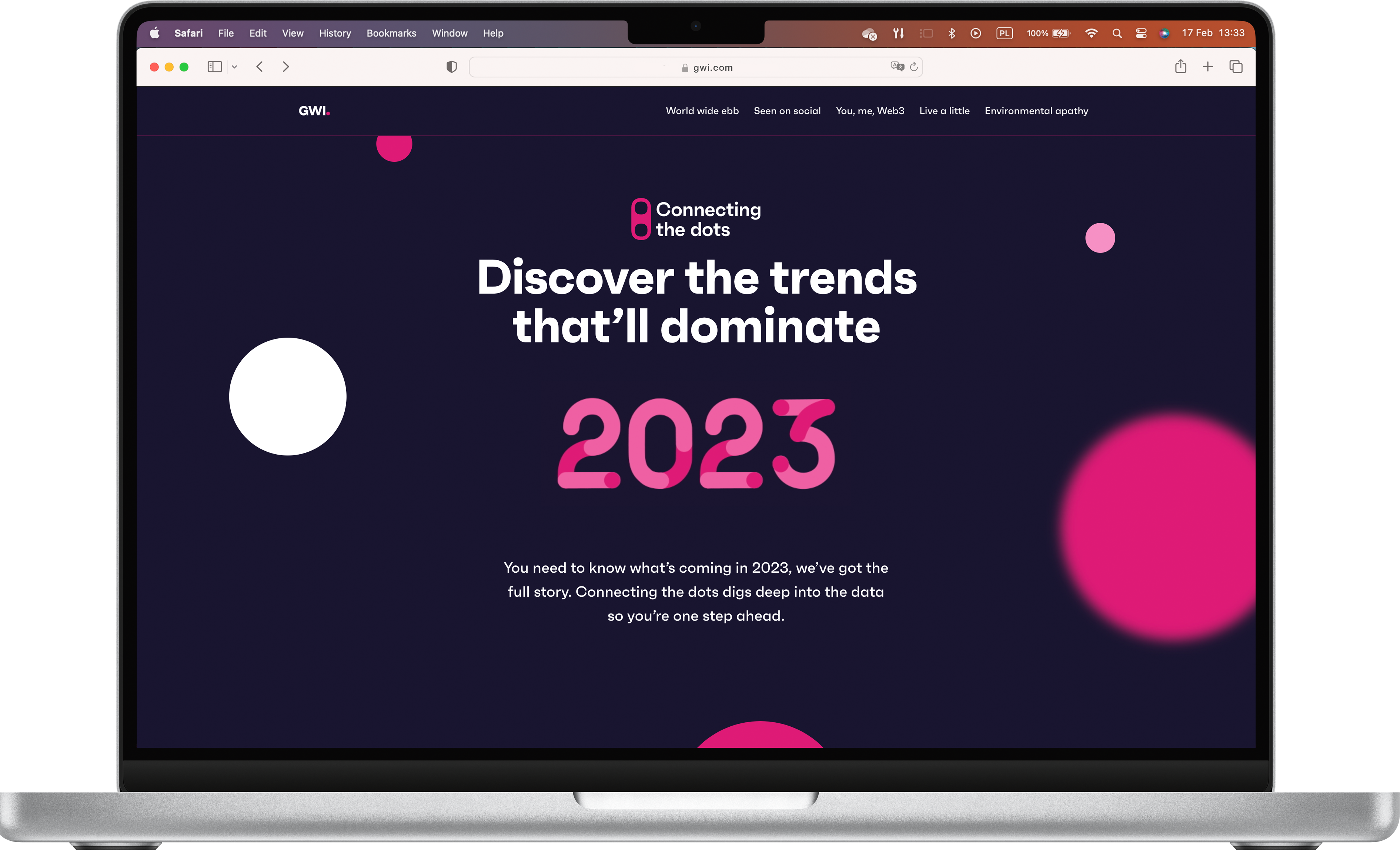 This innovative platform serves as a hub for their annual trend analysis and predictions, seamlessly blending data-driven insights with interactive storytelling. Through a combination of animated and interactive articles dedicated to each emerging trend, the microsite provides an engaging and immersive experience for visitors. As GWI delves into their expert analysis and forecasts for the upcoming year, the microsite effectively showcases its thought leadership while fostering an in-depth understanding of the evolving landscape. This dynamic synthesis of captivating design, data visualisation, and interactivity reflects GWI's commitment to predicting trends and empowering its audience with a visually compelling and informative journey.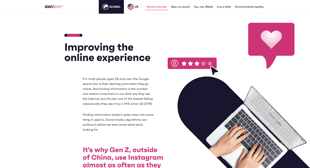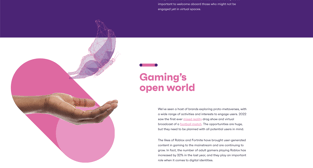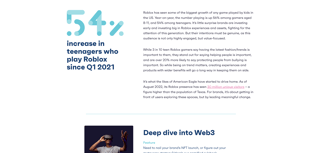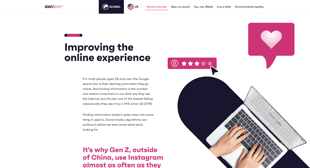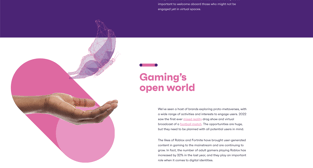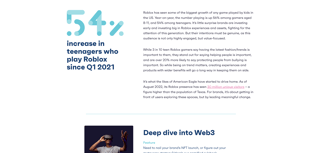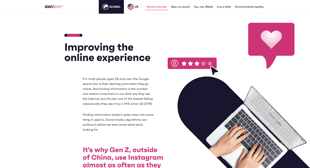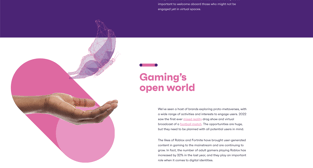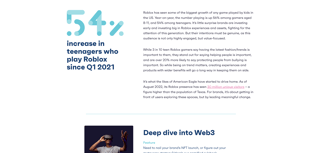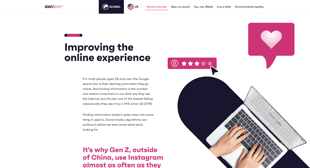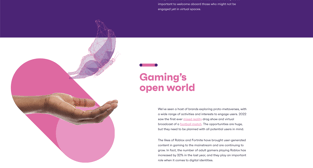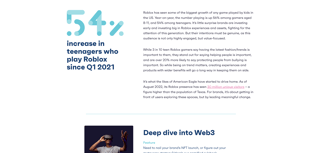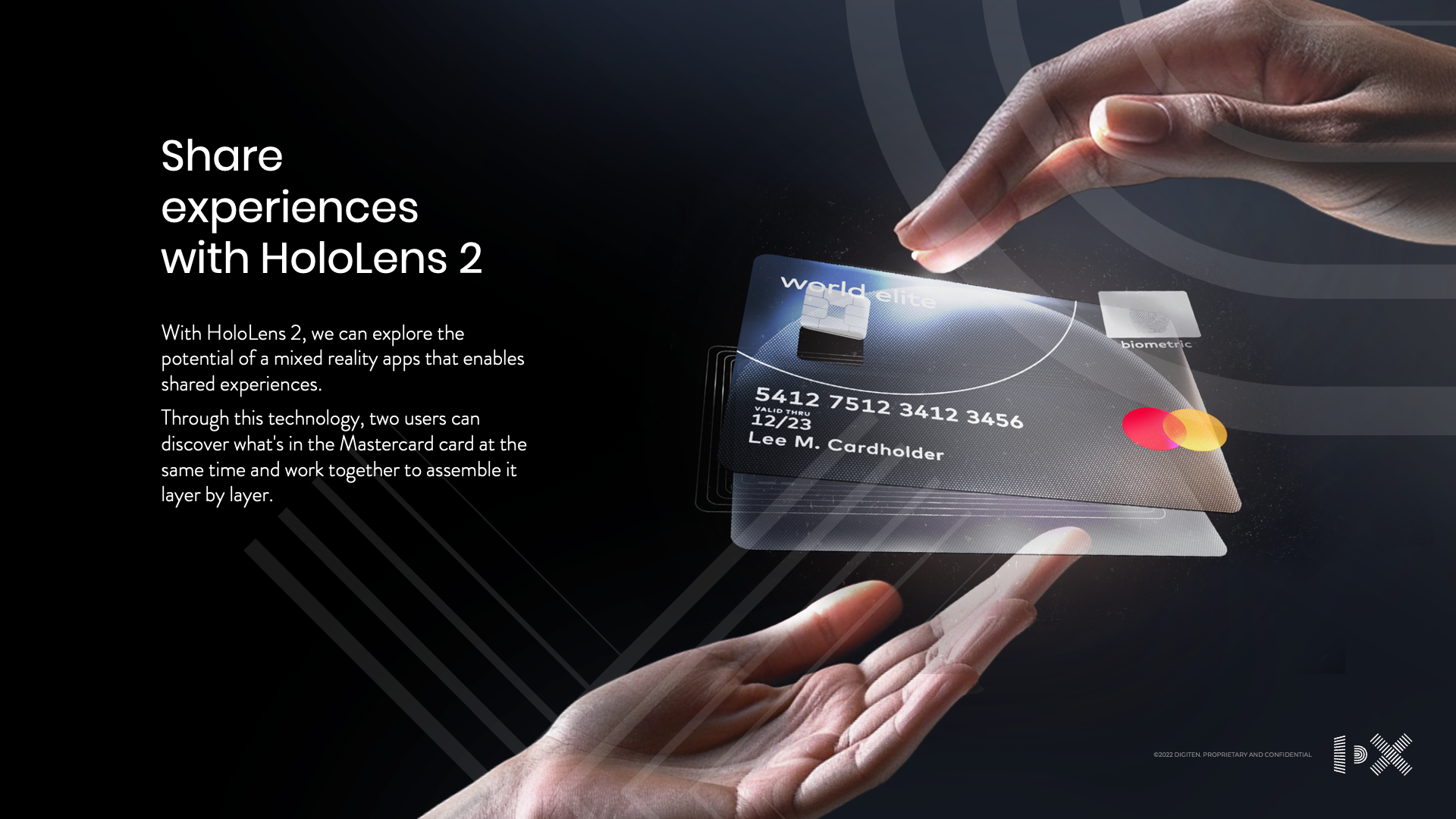 Shared HoloLens 2 experience
Mastercard
Client
Mastercardcollaboration with Big Group - Proposal
Environment
HoloLens 2, Unity
This pioneering solution enables collaborative interactions as individuals use HoloLens 2 devices to collaboratively assemble a Mastercard credit card, transcending physical and spatial barriers. Moreover, the experience is further enriched as participants using iPads gain unique insights into the shared holographic environment, providing a window into the collaborative process. This innovative fusion of technology fosters a new era of interactive collaboration, combining immersive mixed reality and traditional devices to transform complex tasks into seamless, shared experiences that redefine engagement and cooperation.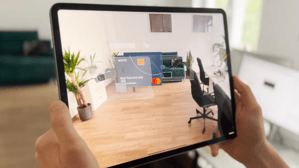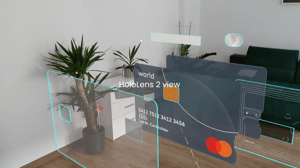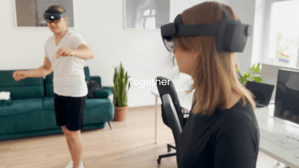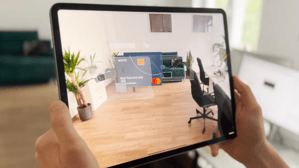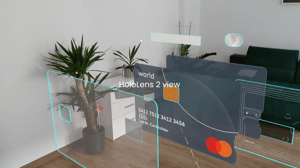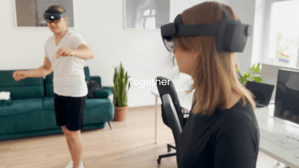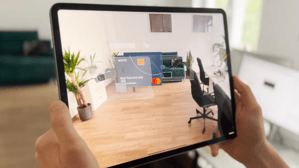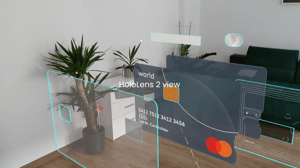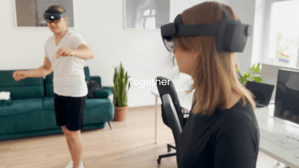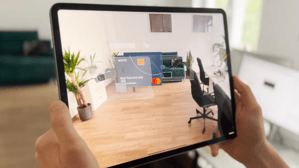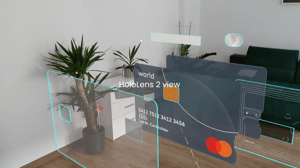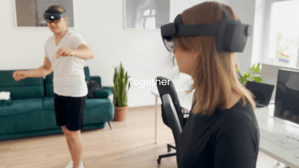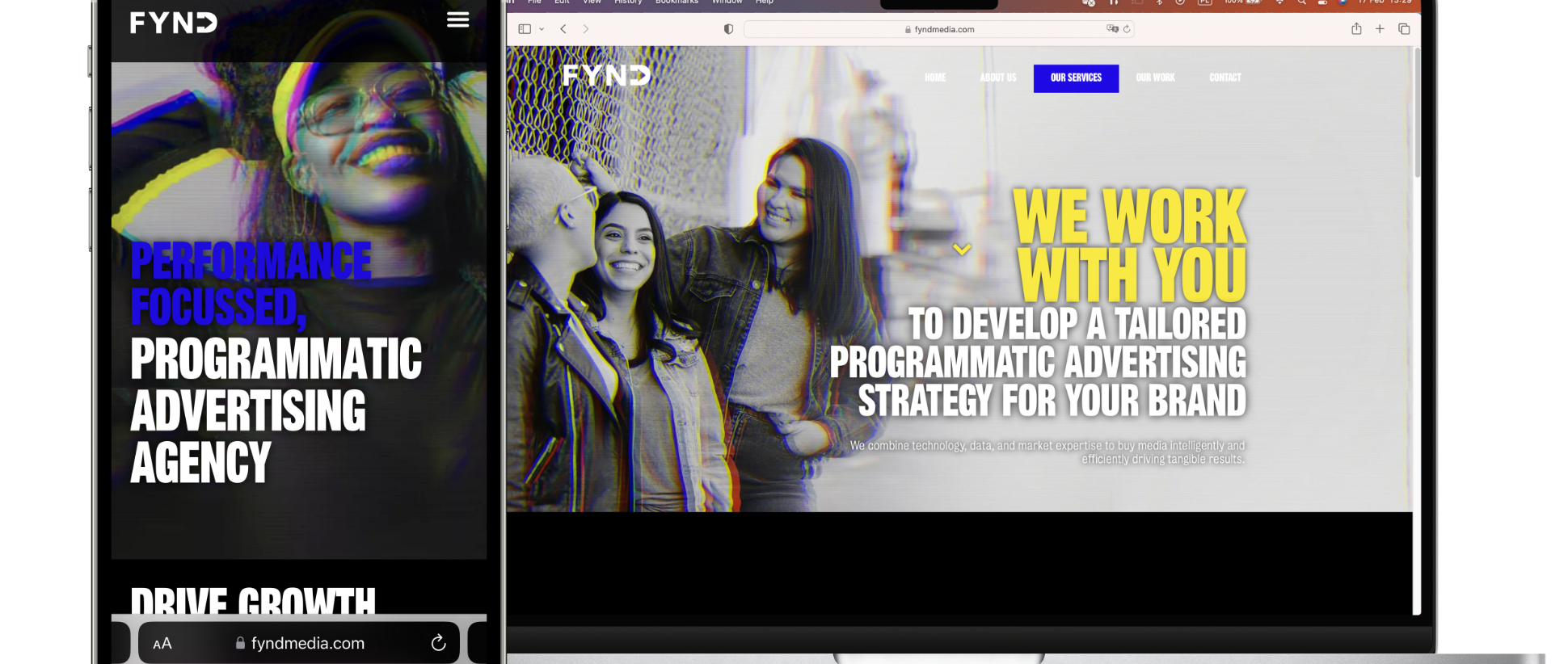 FYND Web development
FYND MEDIA M&C Saatchi Group Company
LOOK AT LIVE
Client
FYND M&C SAATCHI GROUP
Services
Web Design,
Web Development
Step into the seamless digital experience crafted for FYND, where innovation meets design. With a keen focus on user interaction and accessibility, the FYND website stands as an exemplar of cutting-edge design. Every aspect of the page has been thoughtfully curated to captivate visitors, facilitating effortless navigation and engagement. Our approach seamlessly blends aesthetics and functionality, resulting in a platform primed to drive lead generation.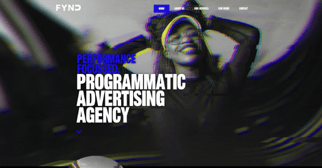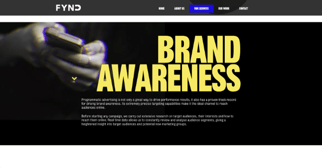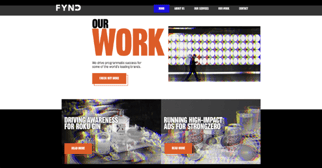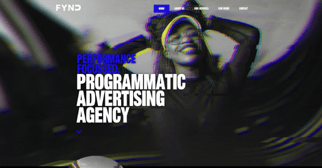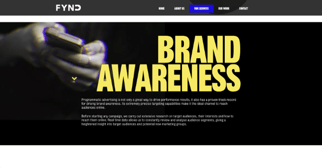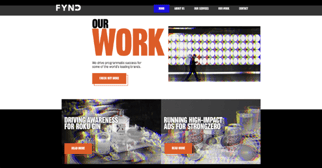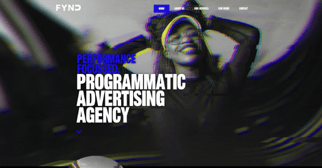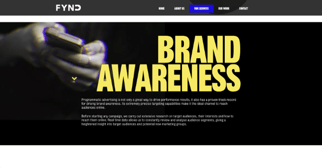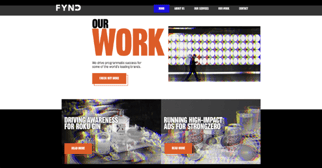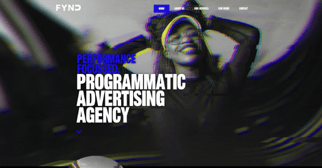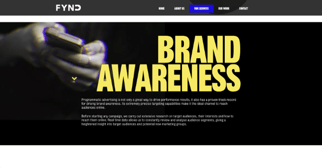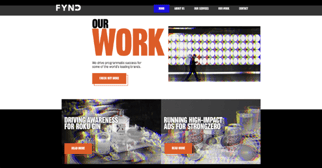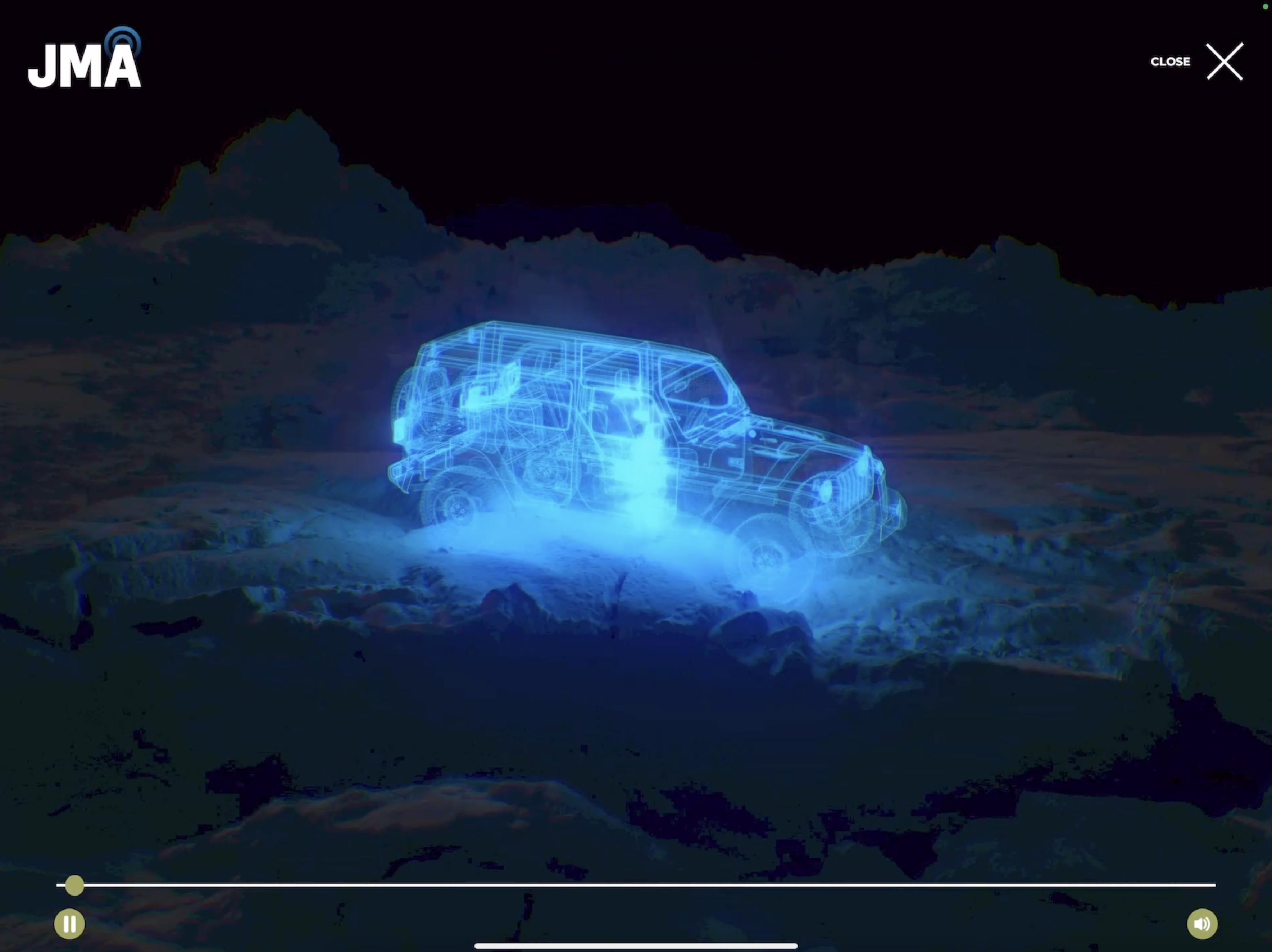 JMA Solutions - AR experience
JMA
Client
JMAcollaboration with JPC
Services
Augmented Reality
This innovative app harnesses the power of augmented reality to enhance the user experience by overlaying interactive elements onto physical 3D models. The app seamlessly integrates interactions, videos, and engaging interactive content to create a captivating and informative journey. By bridging the gap between physical and digital realms, this app transforms static models into dynamic, hands-on experiences, facilitating deeper understanding and engagement with JMA's offerings. This innovative solution exemplifies our commitment to leveraging cutting-edge technology to bring value and interactivity to the forefront of user engagement.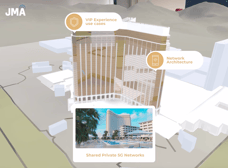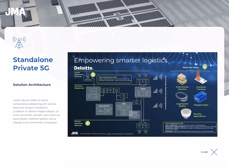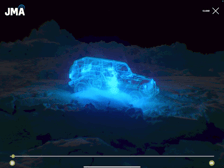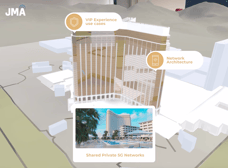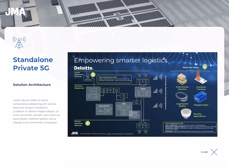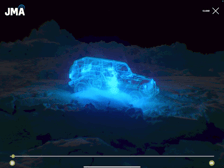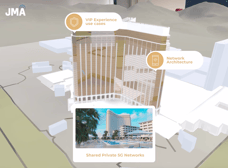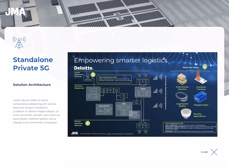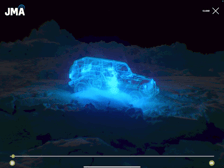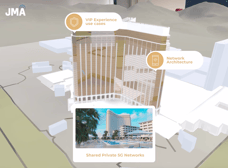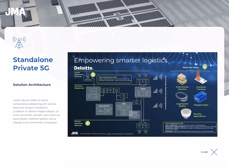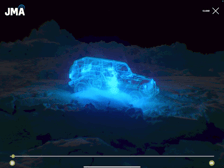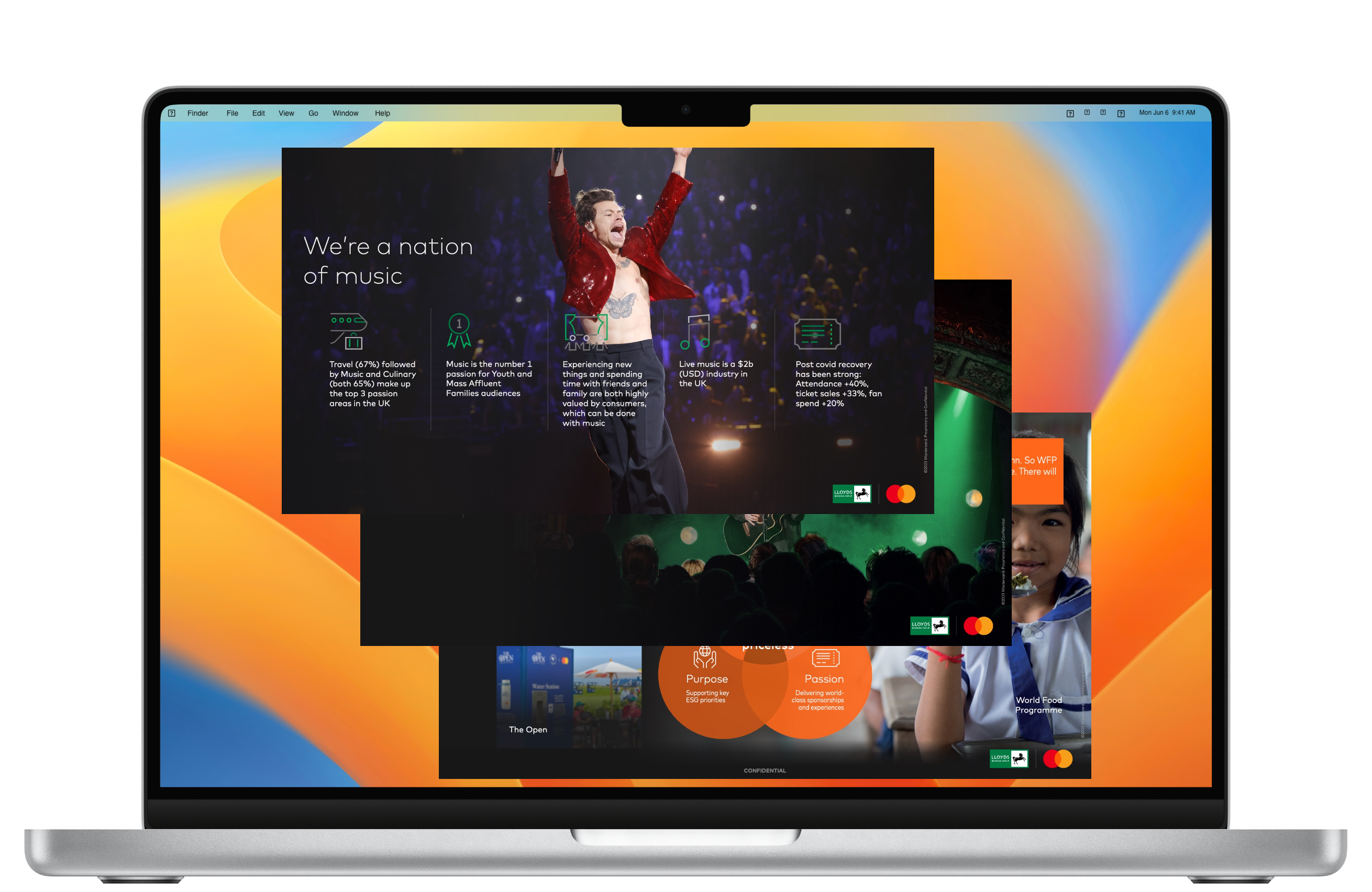 Live Nation deck
Mastercard
Client
Mastercardcollaboration with Big Group
This meticulously designed presentation serves as a powerful visual communication tool, encapsulating the essence of the collaboration. Through a strategic combination of compelling graphics, engaging content, and seamless flow, the presentation effectively conveys the unique value proposition of the partnership, highlighting the synergies between these prominent financial institutions and the entertainment industry leader, Live Nation. The result is a captivating narrative that showcases the strategic vision and opportunities this collaboration brings to the forefront of innovation.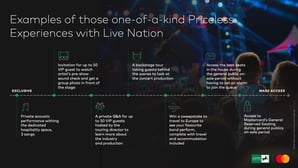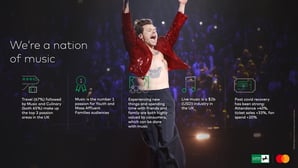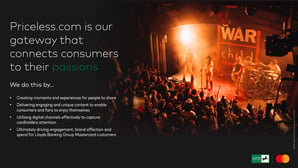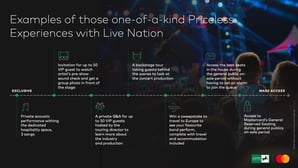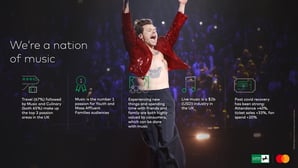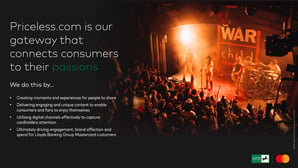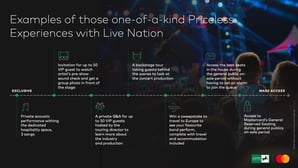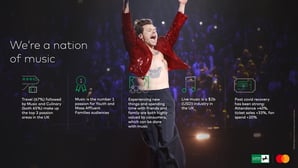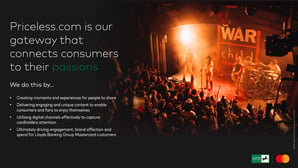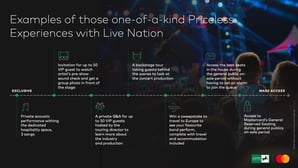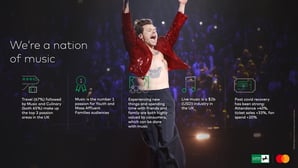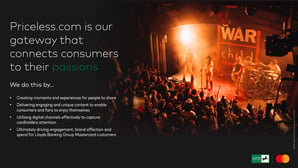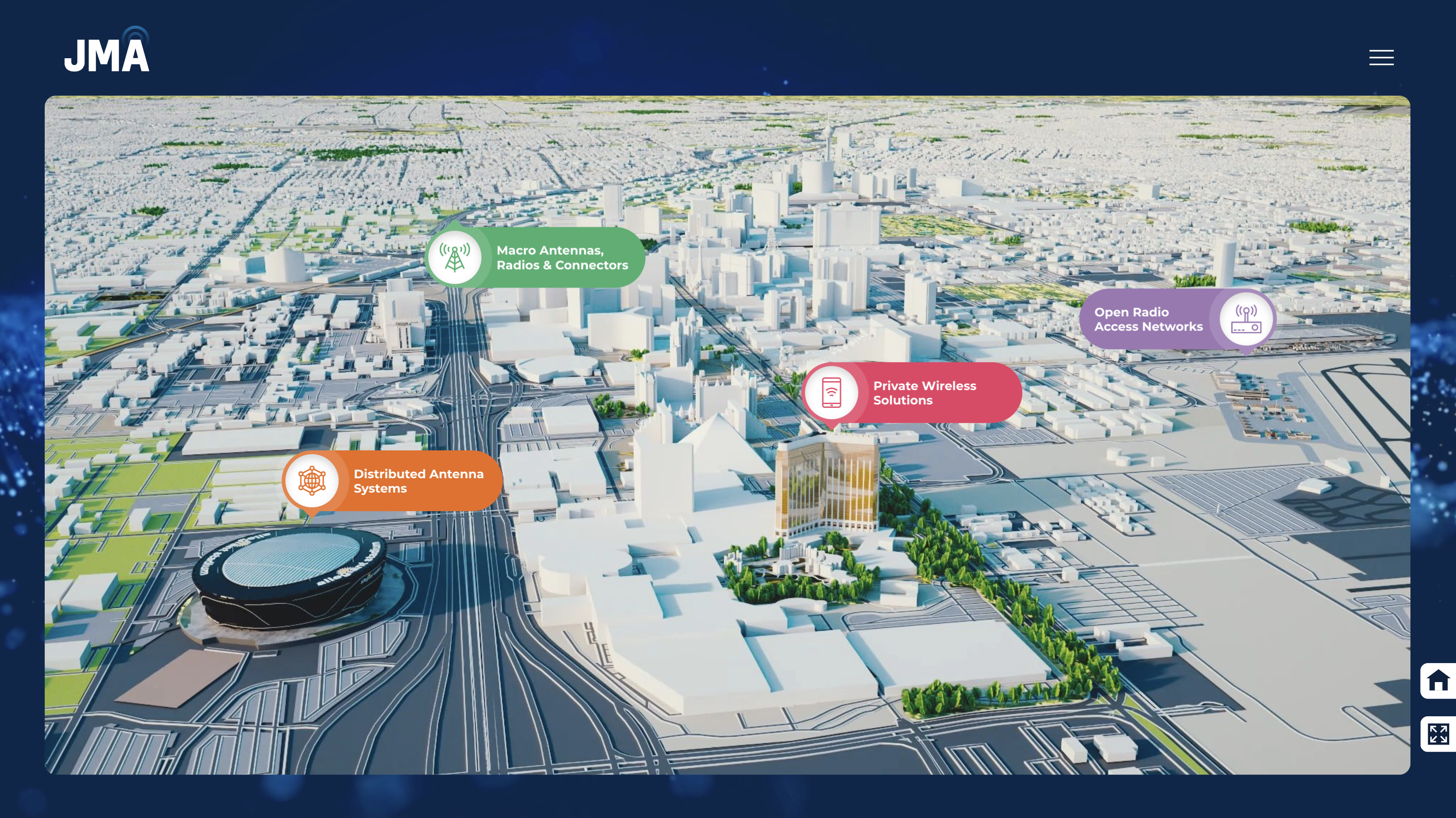 Client
JMAcollaboration with JPC
Environment
React.JS, Electron
Crafted for a specific event, the app serves as a captivating narrative platform that showcases JMA's innovative solutions through compelling use cases. Seamlessly blending technology and storytelling, the app takes users on a journey, elucidating the transformative impact of JMA's offerings. By providing a firsthand exploration of their solutions, the app effectively conveys JMA's expertise and commitment to enhancing internet and mobile coverage. This interactive experience underscores JMA's dedication to innovation and their ability to seamlessly bridge technology and real-world applications.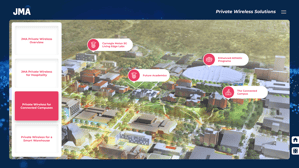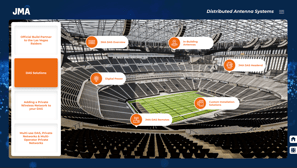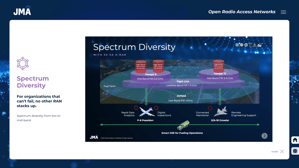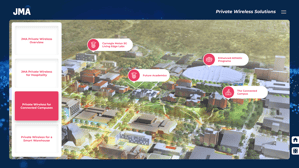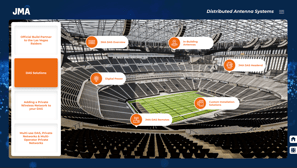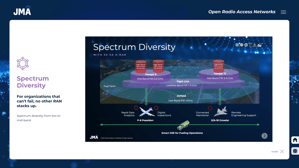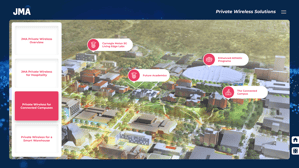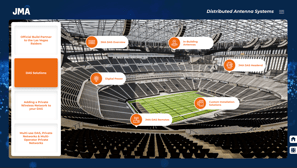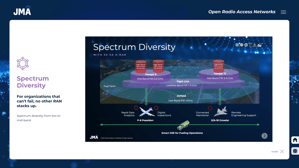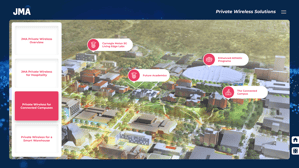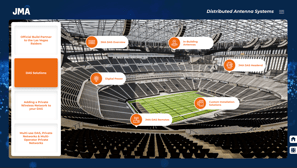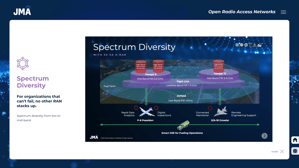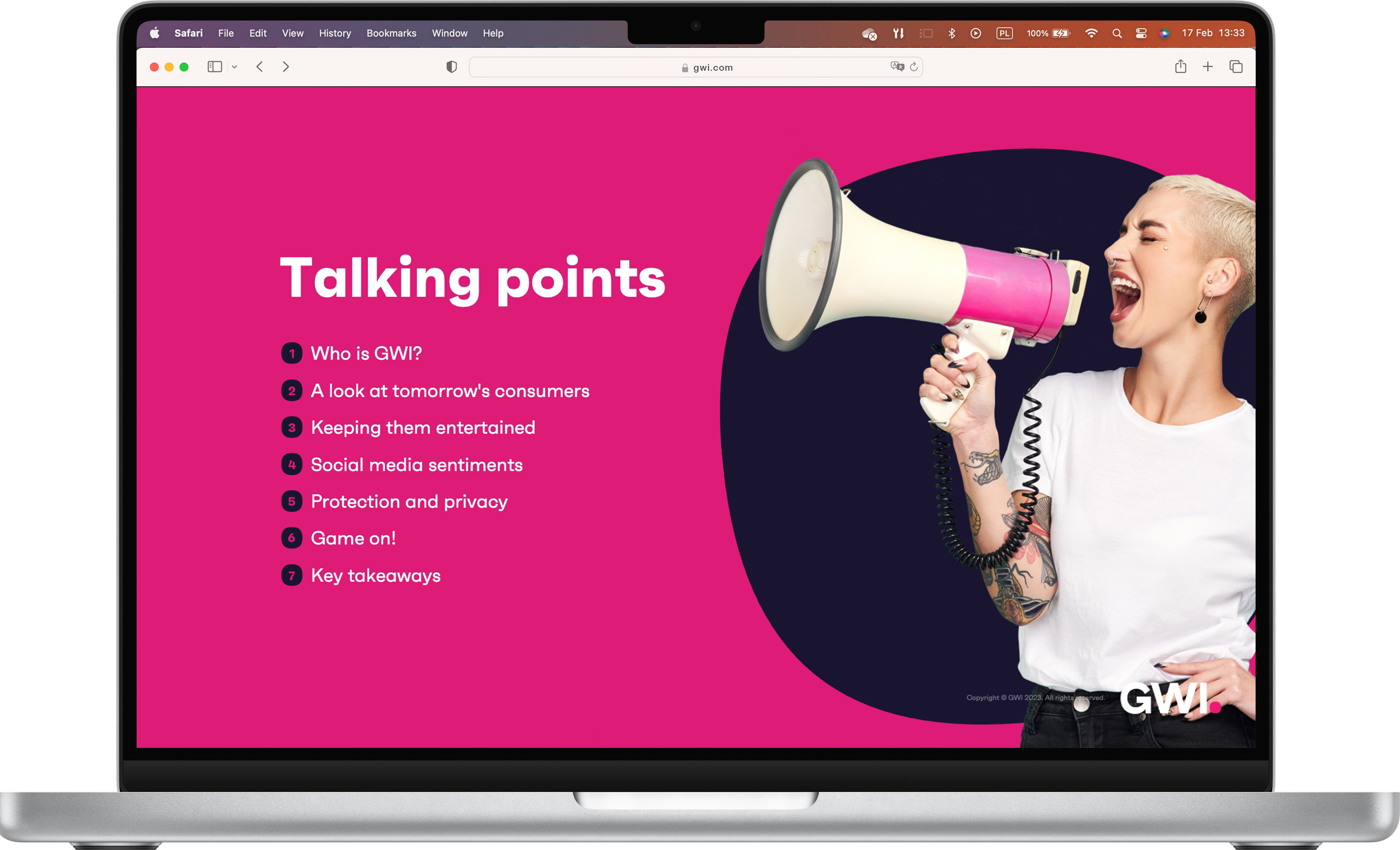 This presentation stands out as an engaging and dynamic tool, featuring interactive elements and captivating animations that enhance the overall webinar experience. Meticulously crafted to align with GWI's goals, the presentation seamlessly integrates content, visuals, and interactivity, facilitating effective communication and knowledge transfer during their webinar. The result is an impactful visual narrative that not only informs but also captivates the audience, underscoring GWI's dedication to delivering engaging and insightful presentations to their participants.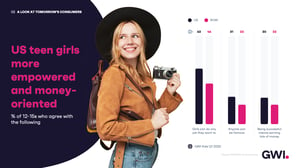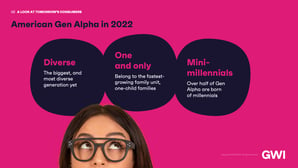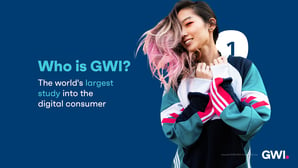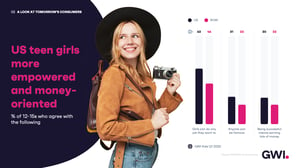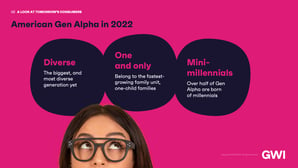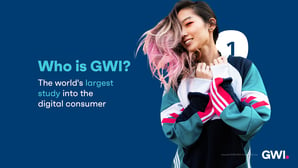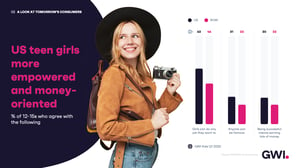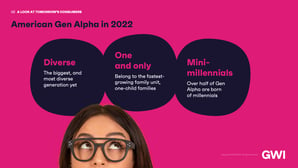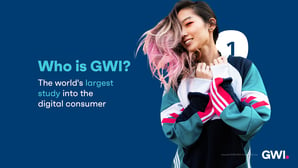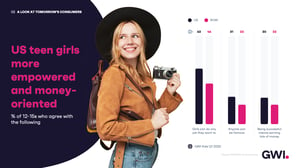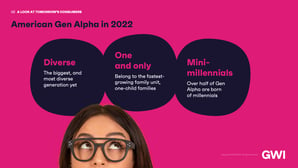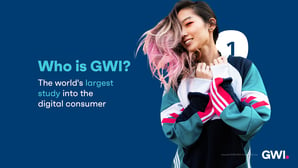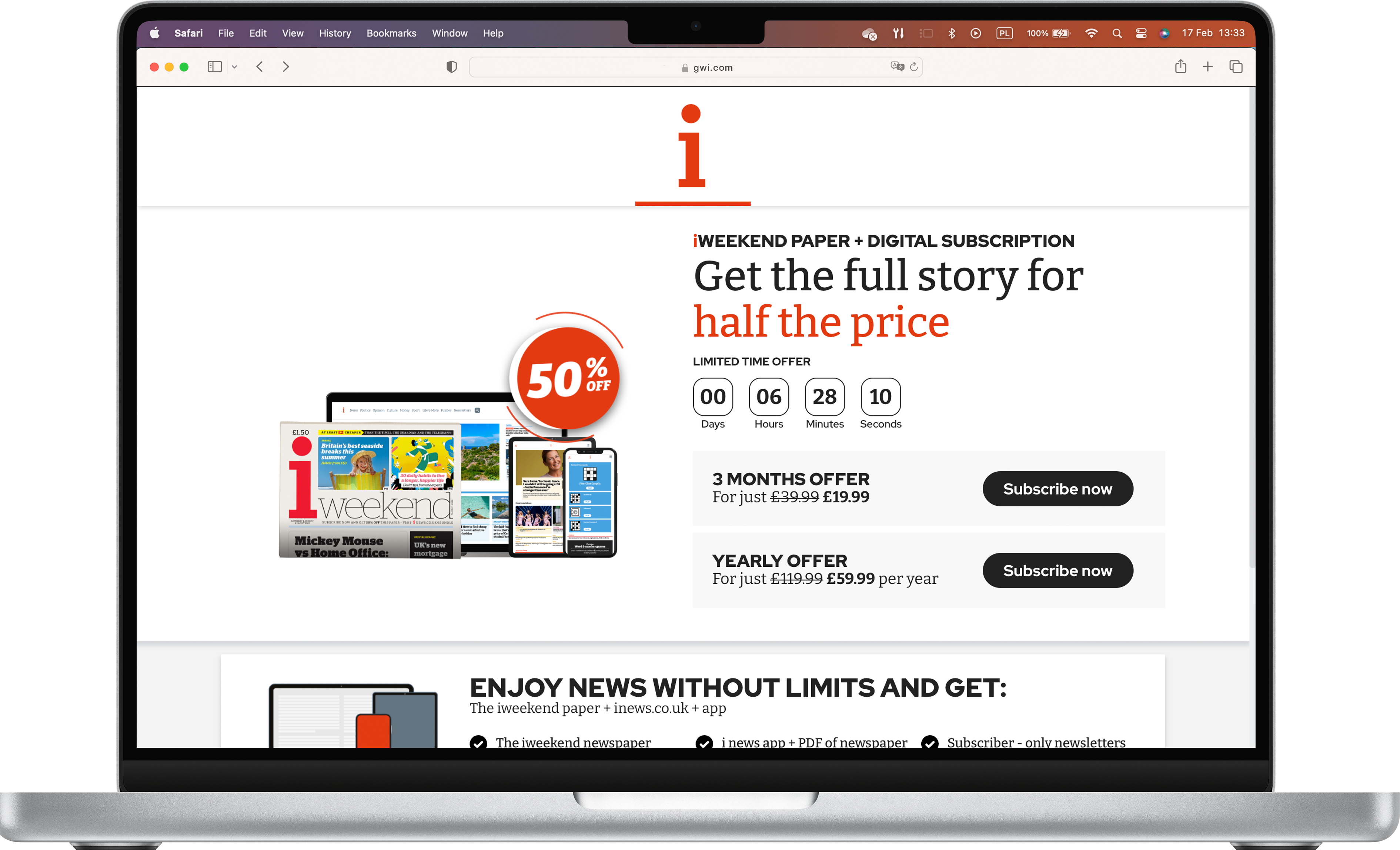 Environment
Piano, Angular
Services
UX, Web Development
Our digital agency plays an integral role in crafting and maintaining its online presence, including implementing effective subscription models, page structures, strategically timed popups, and attention-grabbing banners. By seamlessly integrating these elements, we facilitate enhanced user engagement and drive conversions on their platform. Our partnership reflects a commitment to empowering iNews to deliver journalistic content effectively while optimising user experience and encouraging meaningful interactions.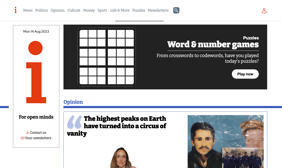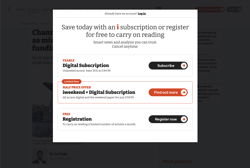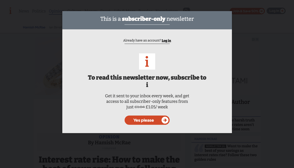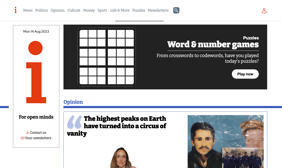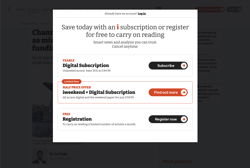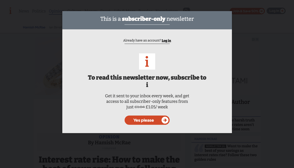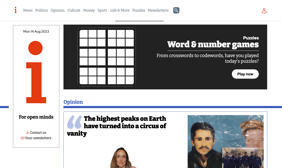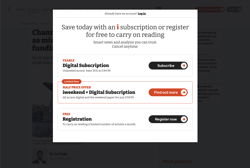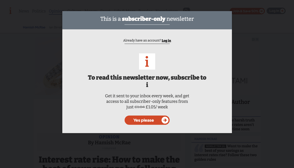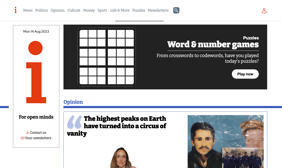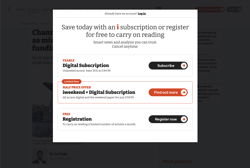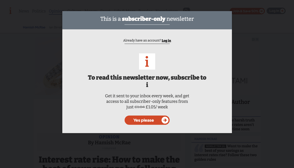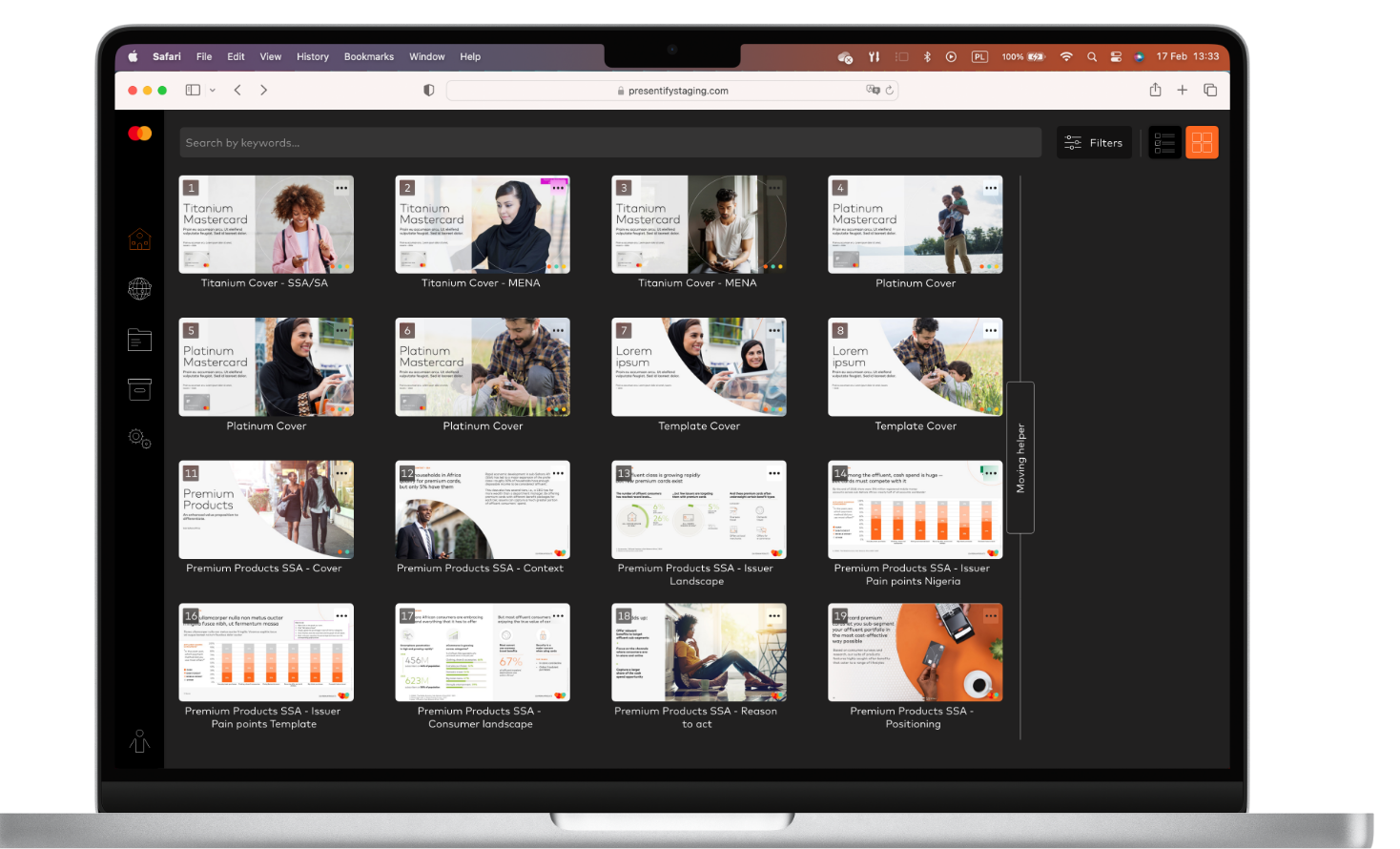 Mastercard Presentify
Mastercard
Client
Mastercardcollaboration with Big Group
Environment
.Net + React.JS
Services
UX, Web Design,
Web apps development
Leveraging the latest advancements in technology, Presentify offers a seamless and intuitive platform for managing PowerPoint assets with unparalleled ease. Navigating through your vast array of content is now a breeze, thanks to our innovative implementation of tags and filters. Tailoring your presentations to specific topics has never been more efficient, allowing you to effortlessly adapt your message to different scenarios while adhering to the unique constraints of each country.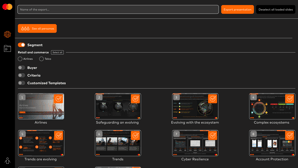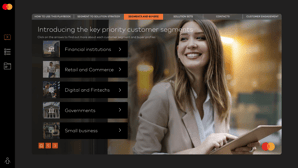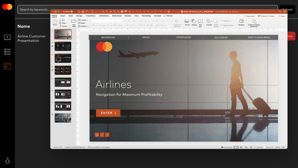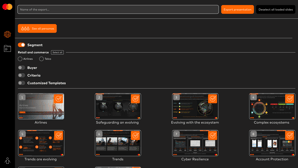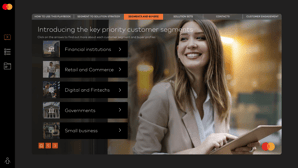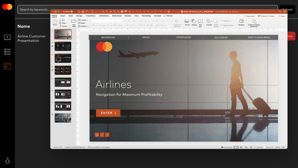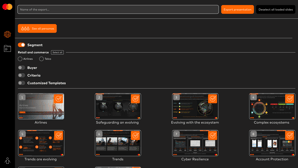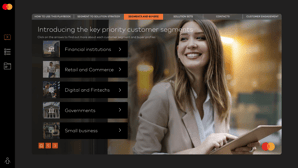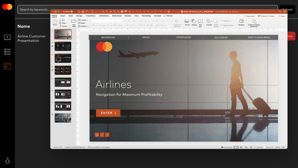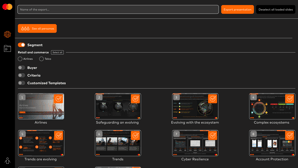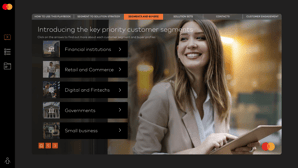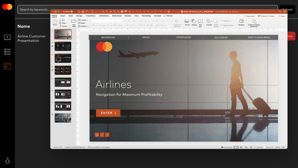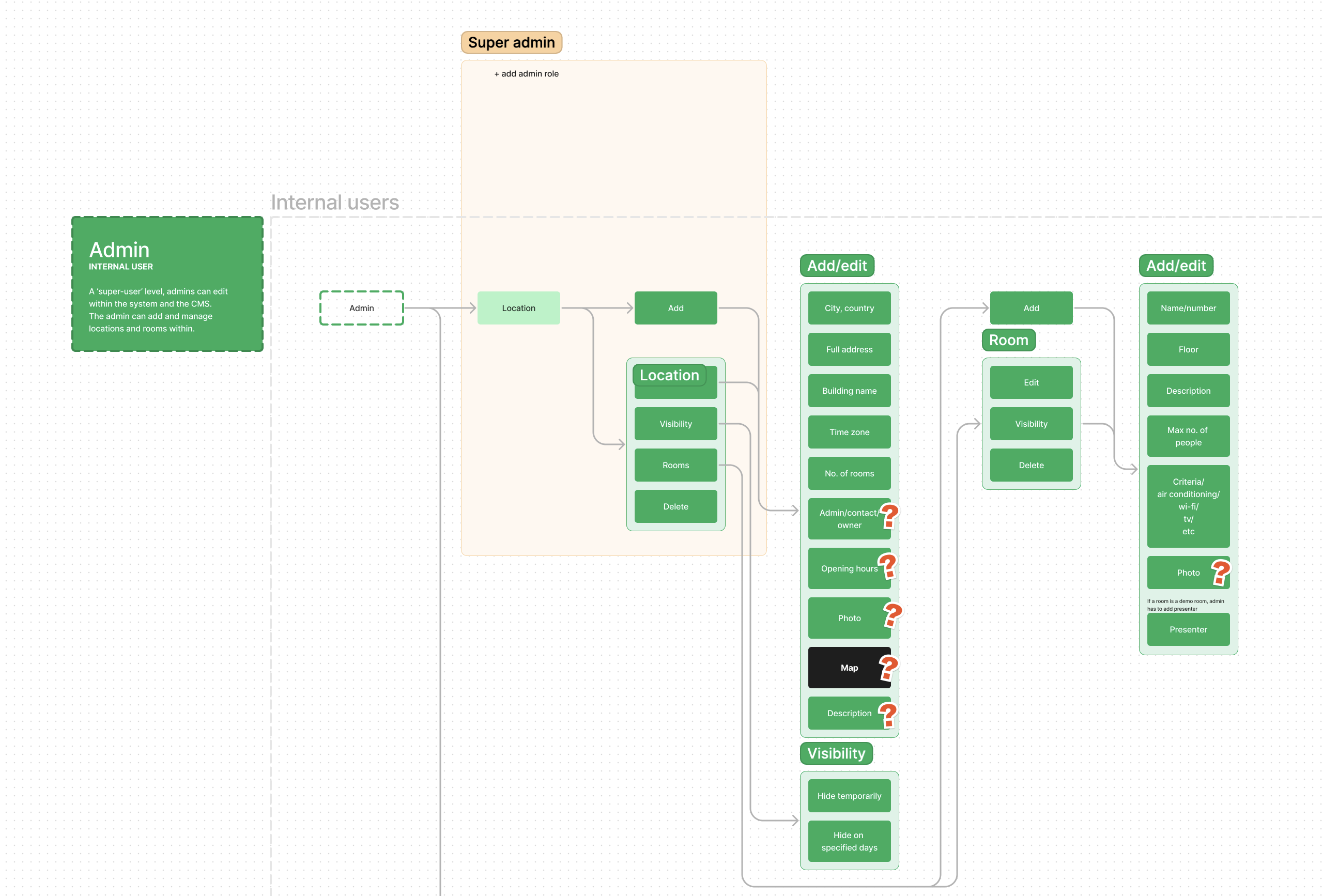 Client
BTcollaboration with JPC
Services
UX, Web apps development
Currently in the UX design phase, our team is focused on crafting an intuitive user experience that ensures effortless navigation and seamless interaction. The upcoming stages will involve translating these design concepts into a fully functional app, combining user-friendly interfaces with robust functionality to provide BT with a powerful solution for enhancing their event management and KPI monitoring processes.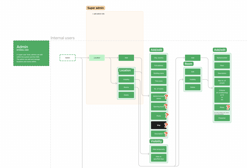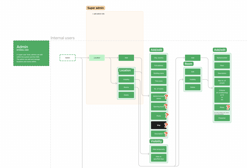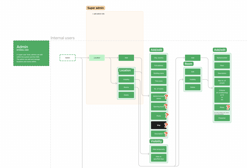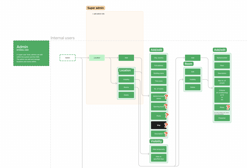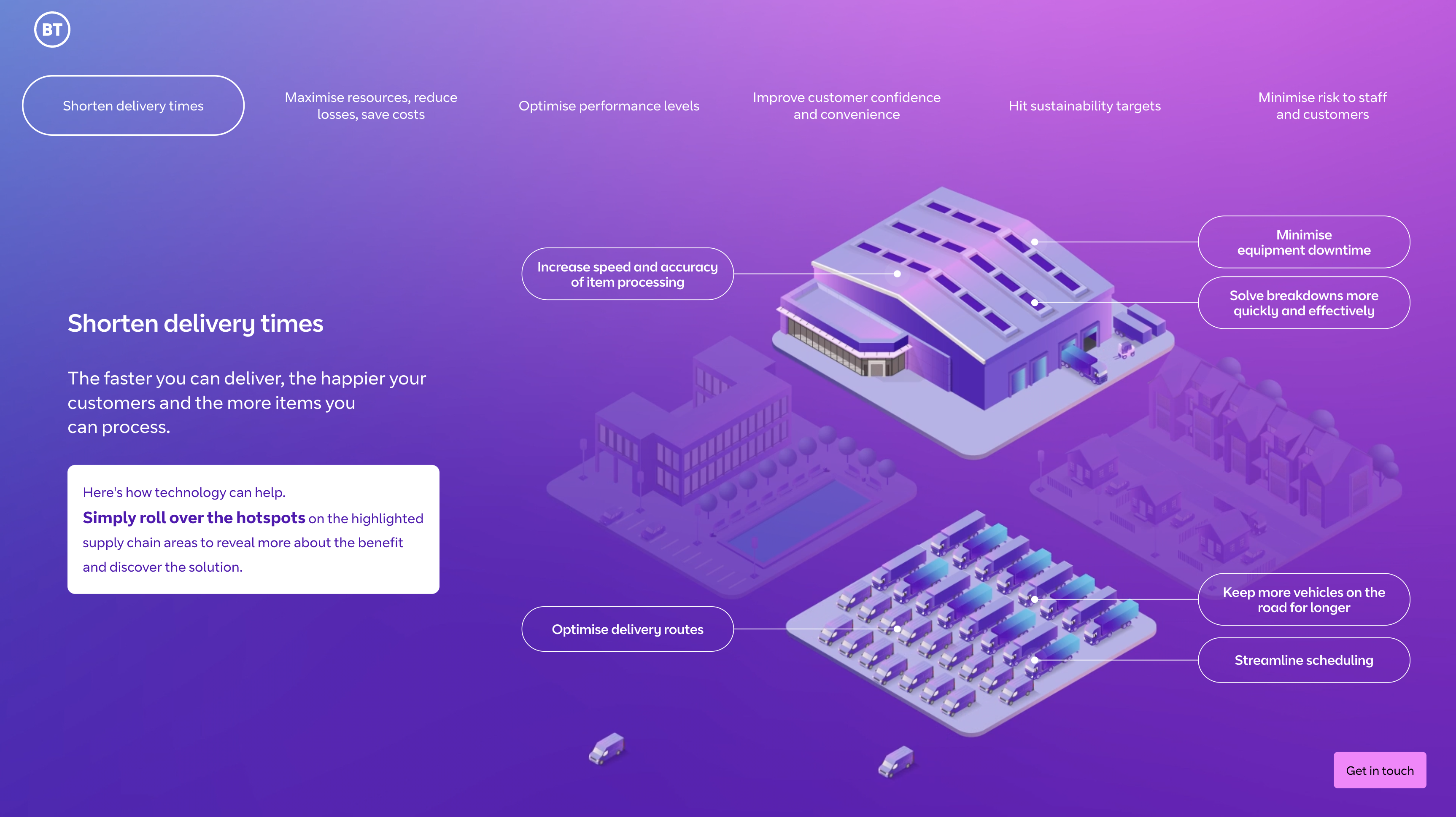 Client
BTcollaboration with JPC
This innovative app serves as a captivating storytelling platform, dedicated to showcasing BT's cutting-edge logistics solutions through compelling real-world use cases. Seamlessly merging technology and narrative, the app leads users on an immersive journey, highlighting the profound impact of BT's offerings. By offering an experiential exploration of their solutions, the app effectively communicates BT's expertise and commitment to revolutionising logistics. This interactive experience exemplifies BT's dedication to innovation and its ability to seamlessly bridge technological advancements with practical applications.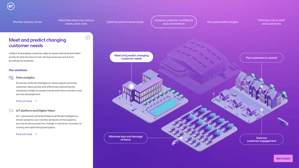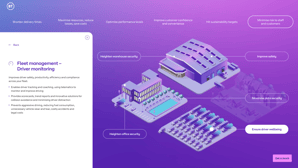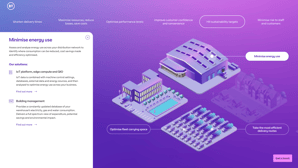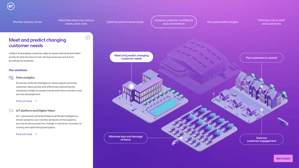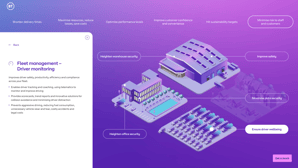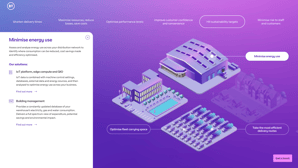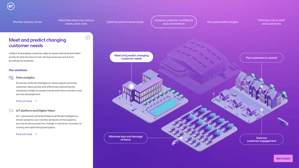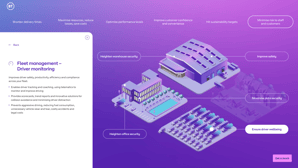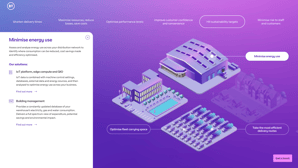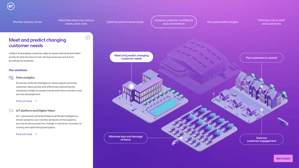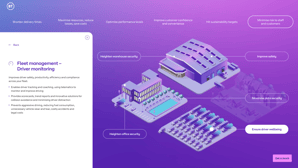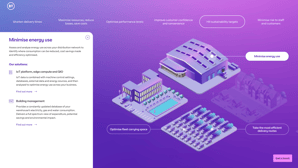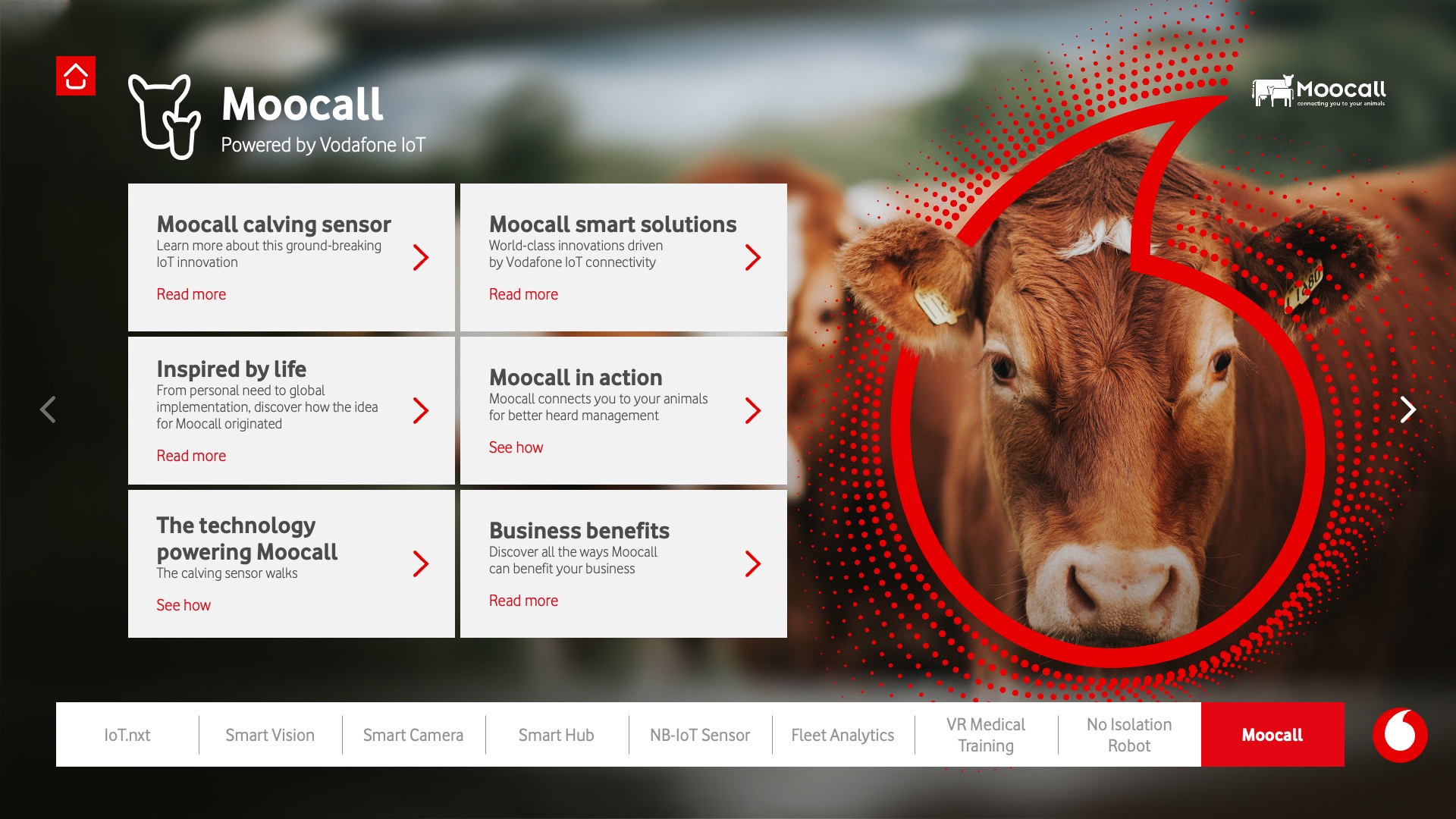 Client
Vodafonecollaboration with Big Group
This presentation serves as a dynamic platform to showcase Vodafone's expertise and offerings within the rapidly evolving IoT landscape. By combining visually engaging graphics, insightful content, and a logical flow, the presentation effectively educates the audience about Vodafone's IoT solutions and their transformative potential across industries. The result is a compelling narrative that elucidates how Vodafone empowers businesses with innovative IoT technologies, fostering connectivity, efficiency, and growth in an increasingly interconnected world.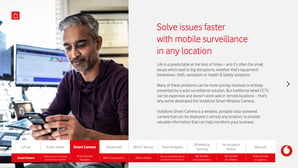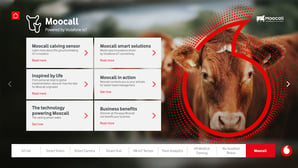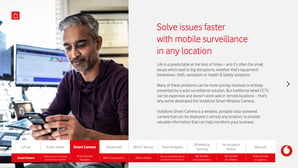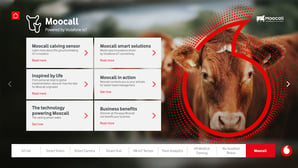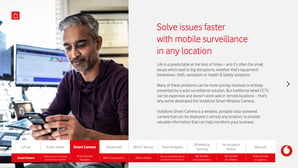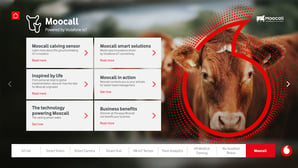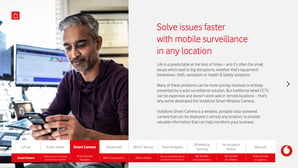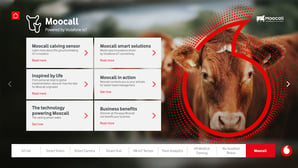 Work in progress...
We are very sorry :(